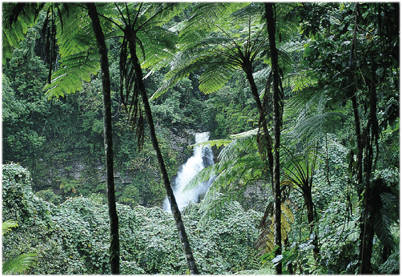 Fiji has an unspoiled, unique environment of extreme beauty and tranquility Fiji is a nature lovers delight. Adrift for millennia in splendid isolation in the blue of the South Pacific it has escaped the evils of industrial progress, the incursions of dangerous animals, poisonous snakes, spiders and pestilent diseases such as malaria. It awaits your discovery.
What To See And Do In The Fiji Islands Outside Our Resorts And Hotels.
The Fiji Islands in the South Pacific are an archipelago of over 330 islands packed with attractions that can be found no where else and offers a unique experiential opportunity for the visitor.
Fiji is still very much untouched by the outside world and in places, life has changed very little for centuries. The range of memorable experiences available is so diverse that it is possible to discover virgin grasslands and tropical rainforests unscarred by logging or mining as well as marvel at the exotic customs of the Fijian, Indian, Chinese, Rotuman and other cultures that have made Fiji their home. You can explore the ruins of a fascinating pre-European war hill fortification, or wander through a colonial town that has changed little in over 150 years and soak up the history that surrounds you. There is much to do and see for those who want to come and experience the real Fiji, it's beauty, culture and people.
This site can't hope to include all there is to do in Fiji but the attractions we have included are one we think will maximise your opportunity to see the beauty of Fiji as well as perhaps learn a little bit about our country and its culture and history. The attractions listed here are known as Ecotourism attractions and this represents Fiji's desire to show the world the unique natural and cultural activities that we possess while at the same time ensuring their conservation and preservation for future generations to enjoy. Because many of these are run by the indigenous Fijians themselves you have the opportunity for a memorable as well as educational cultural interaction. Whilst these attractions are operational they cannot be pre-booked but information about them can be obtained from these operators directly or from the Fiji Visitors Bureau upon your arrival.